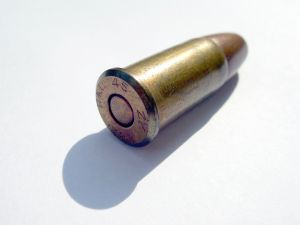 Please don't say breathing cause that's not nice.  Understandable, but not necessarily nice.  I smoke.  Nasty habbit, that, but I do.  One of my pet peeves is someone – *cough my husband cough* not walking off with my lighter every 5 minutes.
I don't think it's too much to ask.  Apparently he does.  Everytime he comes within a foot of me he'll borrow my lighter, put it in his pocket and walk off.  Whenever I need a lighter I have to go hunt him down.  It's frustrating.
Especially because he has this weird obsession to have a lighter in each hand, a handful in each pocket, one in his briefcase and truck and only god knows how many in his desk at work.
So what makes you want to murder your husband in his sleep?  Any ideas as to method?   Gotta good get away plan?  Drop it here.
Talk About It
What People Are Saying Now