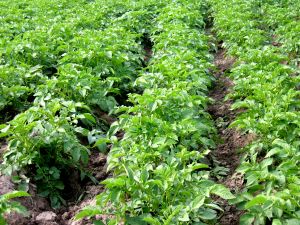 It's planting season again.  Which also means I'll be battling those damn garden snails again.  Oh well, there's always crushed sand and copper pennies I've discovered.
I can't wait to plant this years garden.   We've planted our garden in the same soil for the last few years so this year I"m going to replenish my soil by digging down a bit and spreading some new, fresh soil with fertalizer and insecticide.  I've decided as much as I like to be totally organic in my garden, in the long room if I want to actually eat what I grow I need some sort of pesticide and I can't get the holistic versions to work for me.  Se la vie!
This year's crop should be plentiful.  We're planting sweet white corn, cherry tomatoes, beef steak tomatoes, Thai red dragon peppers, jalepeno peppers, green onions, white onions, cilantro, green beans, strawberries, sugar baby watermelon, cantaloupe, cucumbers,  4 kinds of lettuce, limes and blackberries and raspberries.
What will you be growing in your garden?  Got any good tips?  Feel free to share them.
Talk About It
What People Are Saying Now