In case you haven't heard, there's a contest for the best sandwich using Udi's gluten free bread.  The grand prize winner will win a year's supply of Udi's products.  If you're gluten free then you know how expensive Udi's bread is; around $5 a loaf for very tiny little bread.
I entered the contest with a Basil, Garlic Chicken BLT recipe.  Please take a moment to vote for me and try my recipe at http://wildfireapp.com/website/6/contests/61110/voteable_entries/12499919?ogn=website&order=recency&view_entries=1
Here's a sneak peek of my sandwich.  (sorry the photo isn't all that great but I'm no photographer.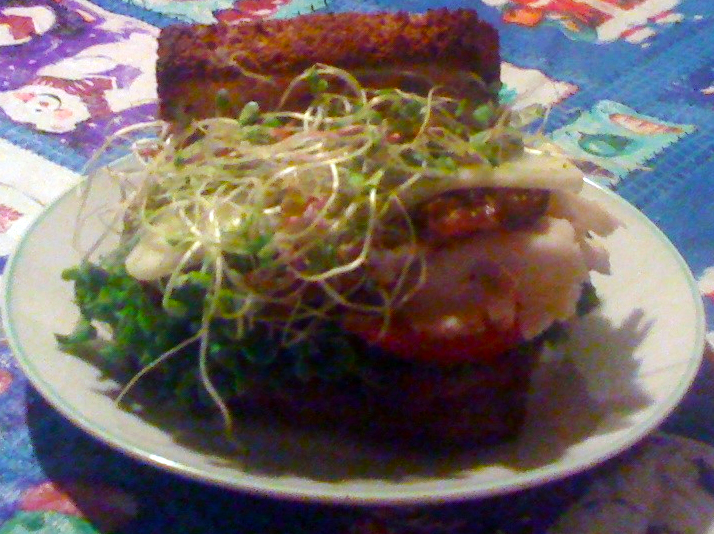 Talk About It
What People Are Saying Now