Working at Michael's Arts & Crafts gives me the inside scoop on lots of new and interesting craft techniques and the products that go into them.  One of those products is the carvable craft pumpkins.  In a punkin shell they are glorified styrofoam which makes them easy to paint and easy to use as a craft project foundation.
I saw on a website that a woman is using a basic decoupage technique to decorate these craft pumpkins and I thought, "Hey!  I can do that!"  and so I set about giving it a go.  Mine came out okay but I learned that there is better technique so the next pumpkin I decoupage will be done in an entirely different way.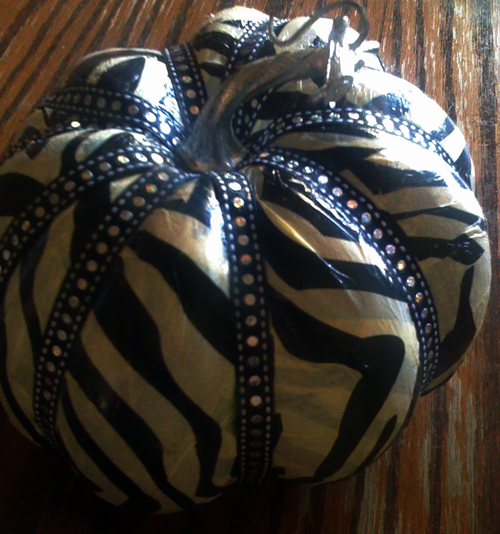 Decoupaging a craft pumpkin got me to thinking about the other things I could do with a simple jar of Modge podge and some paper.  That led to me digging 2 saltine cracker boxes out of the trash and this cute little box.  Come back soon because I'll be posting an instructional for how to make your own cute little decoupaged saltine box.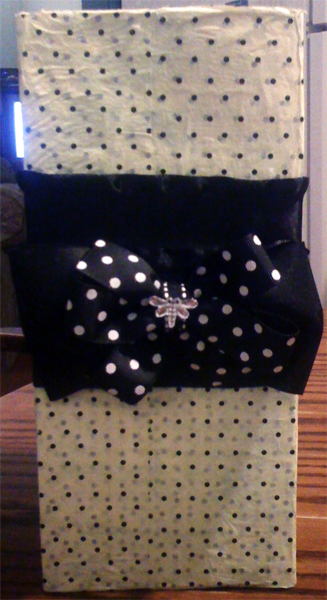 Talk About It
What People Are Saying Now