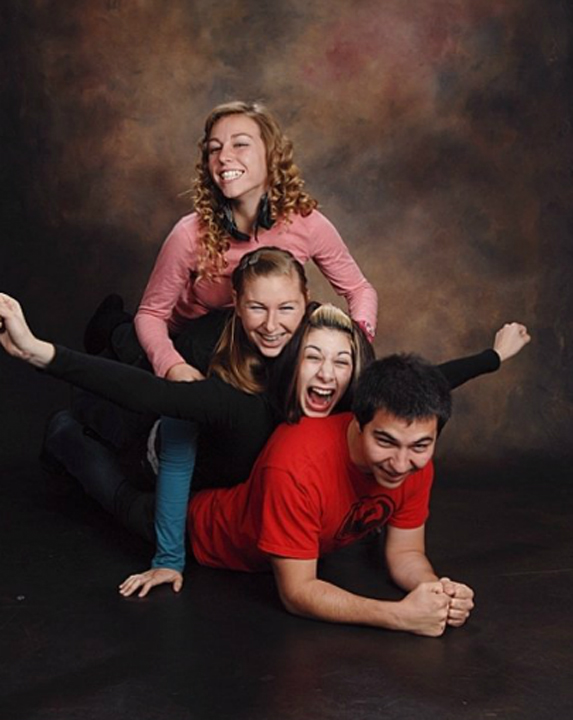 Warning
: unlink(/home/kelly/public_html/wp-content/plugins/wp-optimize-by-xtraffic/Application/includes/storages/cache/db/dtdb__1e_dcb27ccf.cache) [
function.unlink
]: No such file or directory in
/home/kelly/public_html/wp-content/plugins/wp-optimize-by-xtraffic/Application/Service/PepVN_Cache.php
on line
747
Warning
: unlink(/home/kelly/public_html/wp-content/plugins/wp-optimize-by-xtraffic/Application/includes/storages/cache/db/dtdb__1e_9089efb0.cache) [
function.unlink
]: No such file or directory in
/home/kelly/public_html/wp-content/plugins/wp-optimize-by-xtraffic/Application/Service/PepVN_Cache.php
on line
747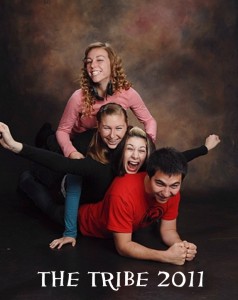 I remember that as a new mom it was uber important to be there to experience all of my child's first moments, like when my daughter Alyssa spoke her first word or when my son rode his first two wheel bicycle or when the baby of the family cut off her long hair or Sam thought she could drive to Hawaii.  Those moments will stay with me the rest of my life.   Having The Tribe (Our 4 kids dubbed themselves The Tribe when we made a family bulletin board for the kitchen one year.) fly the coop and go separate ways has brought so many of those "firsts" to mind and I sometimes find myself lost in a memory so vivid I can almost hear their voices.  Watching The Tribe grow and accomplish and become the passionate, creative and strong people they are has been rewarding to say the least and while I'm so unbelievably proud of them and excited for the new adventures headed my way the realization that the nest is empty is threaded with sadness that my fledglings are living a life where I am only a part of it rather than the epicenter of it. Sounds selfish don't it?  I thought it did as I said it but then I don't feel selfish about it at all, I grew them and raised them so I get to be selfish about them but I won't.  Instead I will cheer them on and celebrate that I too will live a life where they are only a part of it rather than the epicenter of it; funny how it works out that way.    What prompted this post was that I realized that after tomorrow August 17th 2013 I will no longer have mounds and mounds of laundry to wash, it will just be the hubs and I.  Here are a few other realizations that empty nesting has brought.
 I will never change another poopy diaper in the middle of the night (no I'm not babysitting grandchildren – ever)
There will never be 4 sopping wet kids fighting over dish duty in my kitchen.
4 radios on 4 different stations will never simultaneously reverberate off the walls of my hallway.
I will never ever again say, "Blake if you don't stop that I will pull this car over and make you get out!"
A sippy cup will never makes its home in my cupboard again.
A scared little boy will never bolt into my bedroom in the middle of the night and climb in bed with me.
The only puke I will have to clean up will be either mine, hubby's or the dog's.  Still yuck.
I won't leave my front door unlocked while I go to bed, worried because so-n-so forgot their house keys.
Never again will I drive a history textbook to middle school.
I will never wake up in the morning to find my living room looking like a party happened in my sleep, unless a party really does happen in my sleep.
You won't hear me ask, "Who did this (

insert crime here

)?"
School will never dial my telephone number again to ask me why my student hasn't been there for 3 weeks.
I have no one to give "the sex talk" to.
 4 little hands will never again shake me awake on Christmas morning to scream "Santa came!"
The only person in my house that will ever wear my underwear or socks will be me.
I have to do all the housework by myself unless the hubs helps out.
When I travel or go on vacation I no longer have to plan and pack for 6 people.  Someone should probably warn the hubs that he's on his own for packing from here on out.
Barney the stupid purple dinosaur will never again sing I love you, you love me, we're a happy family….
Never again will 4 kids burst through my front door on roller skates – 3 to tattle on the 1 that pushed the other…again.
 I will never again receive another school report card in the mail, or by accidental discovery of said report card being taken out of the mail and hidden in the pocket of a pair of jeans in the laundry.
Talk About It
What People Are Saying Now