Coupon Scams Cramming your Phone Bill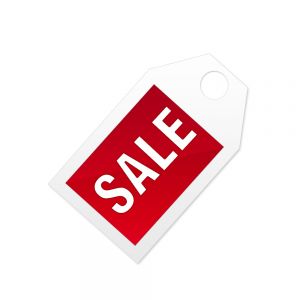 Coupon scams that involve cramming are huge! Be very careful which websites you use to get coupons from.  Recently I visited a site while looking for fast food coupons.  I found a good and went to print it out.  It wouldn't print.  The page acted like it was loading. Then suddenly a pop up appeared telling me that if I entered my cell phone number they would send me a text to verify I was human and then the coupon would become printable.
So I put in my cell phone number.  Indeed the coupon became printable andI went on my way.
A couple of weeks later I noticed a strange charge for $69 on my phone bill. Upon calling AT&T I discovered that they hadn't put the charge on the bill but the other company did.  By replying to the text message they sent me, to supposedly verify my species status, I was granting them permission to put charges on my bill.
AT&T gave me the company's information, including phone number and told me to call them.  When I called that company they told me they were a third party billing company for this voicemail service that I supposedly signed up for.    I would need to call the company itself.
I did.  And I did again the next month when it showed up on my bill again.  And I called a third time and threw a fit.  It was then and only then that the charges were taken off my bill and I was credited for the previous 2 charges.
This kind of tactic is more common than you might realize.  The AT&T representative told me that these companies are somehow managing to reroute through telephones in public places.  Don't ask me how but she said they were.
Watch your phone bill and only download coupons from reputable sources.